Aman Bainsla was a Delhi based businessman who used to supply daily use items in hotels nearby Delhi. He came into limelight after he posted an Instagram video on his account in which he stated that his former business partner and a Haryanvi singer tortured him mentally and also blackmail him for money.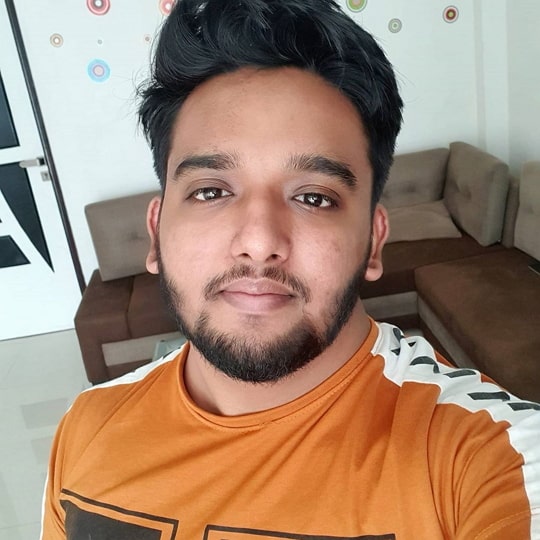 After his video went viral over social media, Aman Bainsla committed suicide at his office in Rohini Delhi. He was found hanging on the noose when his family reached the office and broke the door to reach inside. He was immediately taken to the hospital where he was declared dead by the doctors.
Aman Bainsla Wiki/Biography
Born on 27 April 1991, Aman Bainsla age is 29 Years as of 2020. He was a small businessman living in Rohini Sector 11 area in Delhi, India.
Aman committed suicide on 29 September 2020 at his office. His family alleged Haryanvi singer Sumit Goswami and his former business partner of abetment of suicide.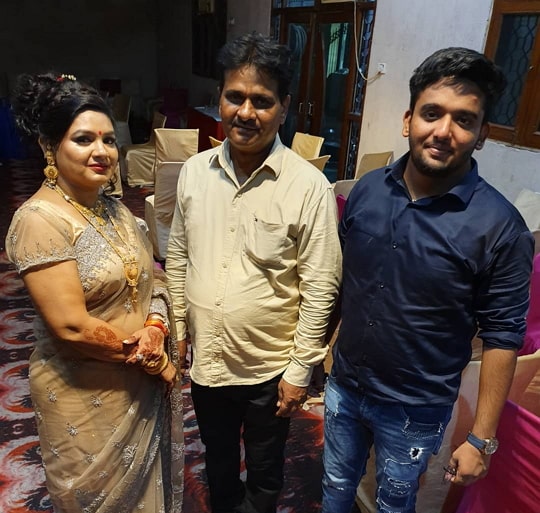 According to them, they blackmailed Aman and also tortured him mentally. Before his suicide, Aman himself shared a video on social media where he stated that both Sumit and his former business partner were threatening him for money and also not returning his money that they borrow previously.
He also added that if a star like Sushant Singh Rajput is not getting justice then how anyone would listen to him.
He alleged both of them for his suicide. Moreover, Shahabad Dari police station has started their investigation in this case and his body was sent for post-mortem.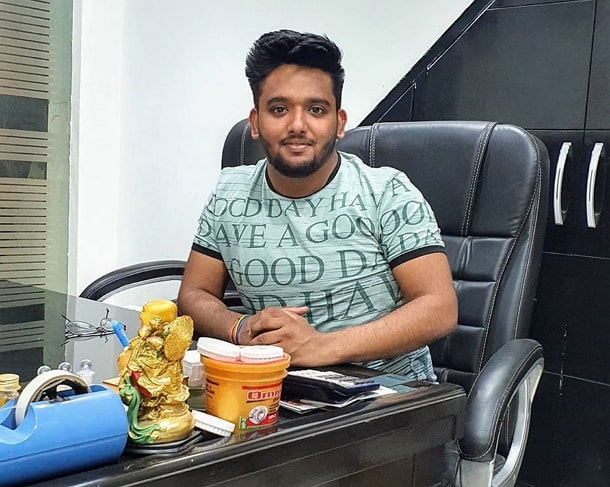 The body will be handed over to the family once autopsy reports came out. There is no FIR registered till now against the accused woman and singer.