Barry Keoghan often referred to as simply Barry is an Irish actor who was born on October 18, 1992. He is best known for the films Dunkirk and The Killing of a Sacred Deer for which he won the Irish Film and Television Award for the Best Supporting Actor and was nominated for the Independent Spirit Award for Best Supporting Male. Some other movies and Tv series where Keoghan acted are Calm with Horses, Love/Hate, Druig in Eternals, and more.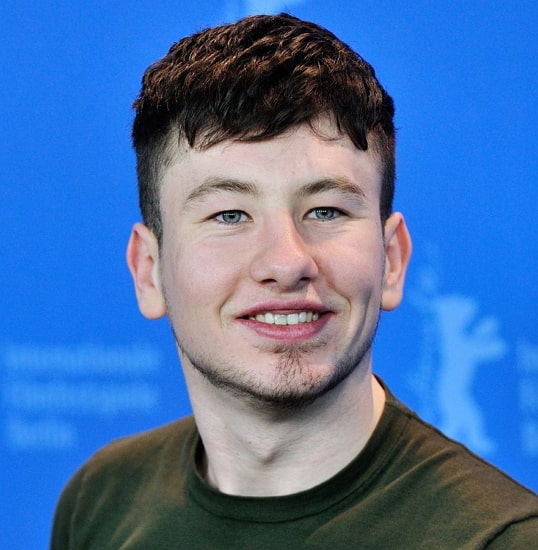 Barry Keoghan saw his name listed in the 27th position in the list of Ireland's greatest film actors brought out by The Irish Times in 2020. Keoghan is an ambassador for Dior.
Keoghan is also known as an amateur boxer.
Barry Keoghan Wiki/Biography
Barry Keoghan was born in Summerhill, Dublin, Ireland in a Christian family. However, Barry Keoghan's nationality is declared as Irish. Born on October 18, 1992, Barry Keoghan is currently 29 years of age.
He stayed with his brother in foster care. He and his brother spent 7 years in foster care where they changed 13 different foster homes. Barry Keoghan's mother passed away when he was only 12 years old. The death of his mother was later suspected due to an overdose of heroin. It was his maternal grandmother and aunt who later raised him.