Ivanna Sakhno or Ivanna Anatoliyivna Sakhno is an actress from Ukrainian. Ivanna has mostly appeared in Ukrainian films, however, her big break came with her role in Pacific Rim: Uprising. In this sci-fi monster film, she acted as Cadet Viktoriya.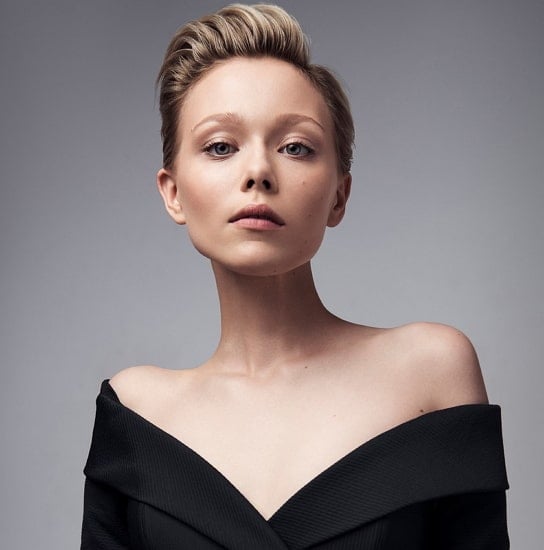 She has also been in The Spy Who Dumped Me, playing Nadejda who is a hitwoman.
Ivanna Sakhno Wiki/Biography
Ivanna Sakhno was born on 14th November, in the year 1997. Her birthplace is Kyiv in Ukraine.
Ivanna grew up in a family where she had parents who were filmmakers. She got her first notion of acting from there. She also stated that after watching the movie Amelie, she wanted to pursue a career in acting. Ivanna wanted to hone her English and learn it more efficiently. That's why in 2010, she decided to move to Canada. She got into a Vancouver school. While attending a workshop for casting, she got in the eyes of Jane Jenkins and Janet Hershenson, who are professional talent recruiters.