Jing Tian (known as Sally Jing in the west) is a famous actress and singer from China. She has been in many major blockbusters in China like The Great Wall, Special ID, Police Story 2013, etc.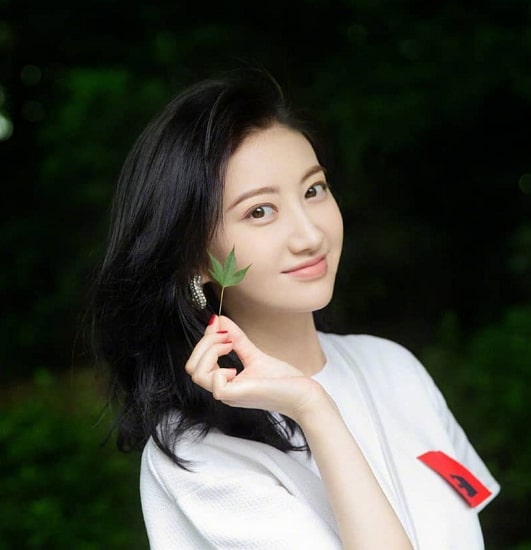 She was recognized internationally for her role in Pacific Rim: Uprising. The film was a huge blockbuster, earning Jing major international fame. Jing who is also a singer released her album in 2007 named, Who Are You.
Jing Tian Wiki/Biography
Jing Tian was born on 21st July, in the year of 1988. Her birthplace is Xi'an in the Shaanxi province of China. Jing loved singing from a very early age and thus her parents wanted her to pursue singing. She also took dance lessons. Jing stated in an interview that she always wanted to be a singer and a host but fate has turned her to become an actress.
At a very early age, she got into the Little Swan Art Troupe of the Children's Palace to learn singing and dancing as she was very passionate about it. Jing got herself into the Beijing Dance Academy's affiliated secondary school to learn Chinese arts of folk dancing. Then she applied for acting courses at the Beijing Film Academy and completed her acting lessons.