Dilraba Dilmurat, often pronounced as Dilireba by the Chinese people and Dilreba Dilmurat by others, was born on June 03, 1992, in Urumqi, Xinjiang, China. Dilmurat is famous as a Chinese model, recognized for her acting, hosting, and dancing skills. Dilmurat is a Chinese model of Uyghur ethnicity.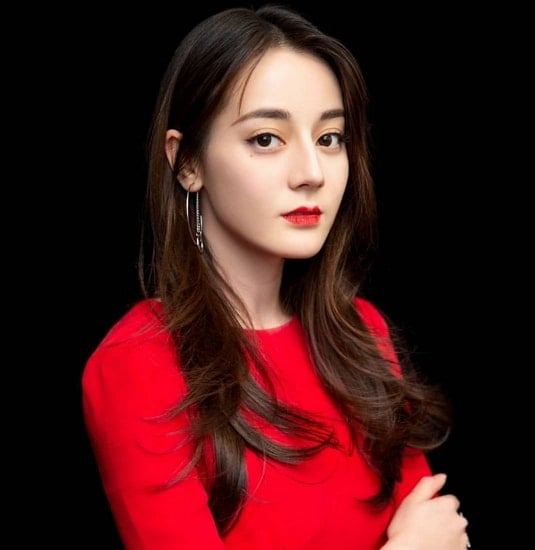 Dilmurat is popular for her acting in the TV series "Anarhan", the popular Xianxia series Swords of Legends, Pretty Li Hui Zhen, the Fantasy romance series Eternal Love and more. Dilmurat has also seen numerous award nominations in her career till now like that of Outstanding Television Series, and more. Besides, she has also been felicitated with the Audience's Favorite Newcomer, Outstanding New Actress, and more.
Dilraba Dilmurat Wiki/Biography
Dilraba Dilmurat was born in Urumqi, Xinjiang, China on June 03, 1992. She is currently 29 years of age. Dilraba is a Chinese actress who belongs to the Uyghur ethnic group, which has its roots in Central Asia and the West of China.
Dilmurat has a Bachelor of Arts, which she had completed from the Shanghai Theatre Academy. However, if you are enquiring about the father and mother of Dilraba Dilmurat, then there is only a little information about her family.